EXECUTIVE SEARCH AND TALENT RECRUITMENT SOLUTIONS
FOR THE FINANCE, BANKING AND AUTOMOTIVE SECTORS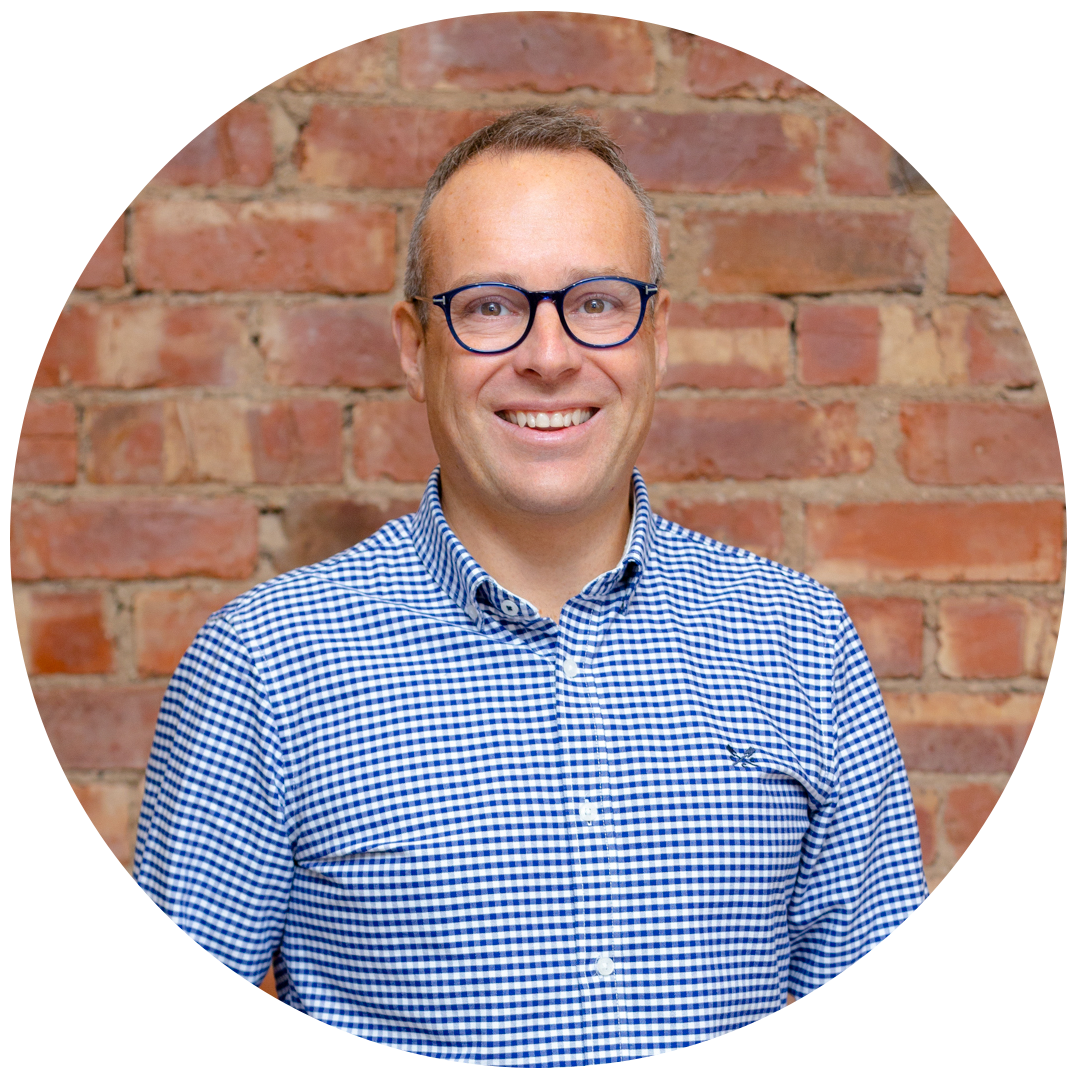 ABOUT
I have been a trusted partner to the Banking, Financial Services and Automotive sectors for the past 20 years and my objective is to provide high quality recruitment services to the sector delivering optimum results.
The Mark Lyons Recruitment brand has evolved from my desire to meet the aspirations of clients and candidates and see the output of their success.
The commitment, passion and enthusiasm combined with a deep understanding of my clients and candidates' requirements helps us build strong and long-lasting relationships.
My aim is to build on the experience gained in completing Executive Search, Retained and Contingent Assignments from board positions to more junior entry level roles.
Mark Lyons Recruitment will additionally support clients through a redeployment and a career transition offering, talent mapping, offer training and interim support to In-House recruitment teams on project-based assignments.
If you are a candidate who wants  to accomplish your career aspirations, or a client who wants to discover the finest talent, then we will spend the time to understand you or your business, supporting you with every stage of the recruitment process.
ESTABLISHED UK AND OVERSEAS BANKS

NEW ENTRANT / CHALLENGER BANKS

INDEPENDENT LEASING BUSINESSES

AUTOMOTIVE MANUFACTURERS AND SUPPLIERS

SPECIALIST AND ALTERNATIVE LENDERS

FINTECHS
INVOICE FINANCE AND ASSET BASED LENDING

ASSET FINANCE & LEASING

COMMERCIAL & CORPORATE BANKING

FLEET MANAGEMENT

CONTRACT HIRE

MOTOR FINANCE

AUTOMOTIVE
EXECUTIVE LEADERSHIP

SALES AND MARKETING

RELATIONSHIP MANAGEMENT

OPERATIONS

CREDIT AND RISK

COMPLIANCE

ASSET MANAGEMENT

TREASURY

IT

CUSTOMER SERVICE
Testimonials
I have worked with Mark for more than 20 years. He is a highly effective and talented recruiter. His knowledge of the financial services industry across a broad range of sectors and asset types is outstanding. This enables Mark to source and place strong candidates. He has worked hard to understand our culture and values and ensures he places like minded people with us which invariably results in a good fit and successful, long lasting placements.  We will continue our partnership with Mark and I would not hesitate to recommend him.
U.K. H.R. Director Global Asset Finance Company
I have worked with Mark for over 18 years on a range of roles in the fleet and asset finance sectors. When we first set out he took time to really understand our business, the culture and has always listened to the specific skills we needed in each role ensuring candidates were well prepared and met the brief. He has always been proactive in helping his candidates to find roles, regularly sharing thought out candidate details to fill our 'bench' in preparation for future roles. I have no hesitation in recommending him and his partner based approach to recruitment.
Sales leader, Global financial services organisation
Mark worked diligently in headhunting me for my role . He was supportive, informative, articulate and highly professional at every step of the process. Very early in my career I was told by a wise man that people buy from people, Mark is clearly one of those both recruiter and recruited. I would trust Mark for any executive role allocation.
Wholesale Manager - European technology leasing company
In summary Mark is ace! He has great skills in understanding the role, the people and their skills. With this skill set Mark is able to find the right person for the role. In my case I left the industry to set up my own business and every year I had a note/call from Mark to see how things were going, even though he didn't always have an opportunity to present to me, this demonstrates Mark has a keen interest in people and he makes sure he has the right opportunity for them.
Country Sales Director - Vendor finance company
Mark is one of the best recruiters I have had the pleasure to work with, as a hiring manager and candidate. His approach is professional with a personal edge, providing advice and guidance throughout the process. Nothing is too much trouble and in a world where everyone is running at 100 miles an hour, it is great to have someone like Mark who will go the extra mile.
Head of Sales - Asset Finance Company
I have worked with  Mark for over ten years as  both client and candidate,  whilst working  across the  Contract Hire, Motor Finance and Fleet Management sectors. Over recent years we have used Mark to support us across various disciplines in our business from, sales,  relationship management, operations through to board level roles.  Mark has a deep understanding of the markets sectors he works in and is very personable, engaging to deal with, and  importantly with a track record of delivery. He has worked hard to really understand our business,  people, culture and values.  We have used Mark on both a retained and search basis and would highly recommend his business to any future client who are looking to build a long term partnership.
Managing Director – Claims and Repair Management Company
When Mark contacted me I told him my head wasn't for turning….happy to admit I was wrong.
What a fantastic person, not just recruiter. Kept me in the loop, up-to-date and was honest and transparent throughout what was a very quick, and unexpected, process.
Can't recommend him enough. Not often you engage with someone that will be pivotal in your career but Mark certainly is one of those people.
Thanks for everything Mark.
Fleet Leasing Specialist
Mark's very professional and personal approach, getting to you know and really understanding where you want to go in the future sets him apart in his industry. He supports his clients from the start right until the signature of the contract and beyond.- do not look further.
Head of Risk - Asset Finance
Mark has been an absolute pleasure to deal with, incredibly personable whilst maintaining a very professional approach. His knowledge and industry contacts make him an absolute must for anyone looking for new opportunities in the leasing and asset finance world, thanks for all your help and support
Global Account Manager - Technology Leasing
ENGAGING

GENUINE

HONEST

KNOWLEDGEABLE

RELIABLE
Current Vacancies
Please see below a selection of some recent, but not all the current vacancies we are managing. Feel free to make contact or submit your details so we can keep you updated on all suitable opportunities that arise. You can also follow our LinkedIn page for regular news as well as vacancy updates.